.
The party was a pot luck but I knew that there would need to be a bunch of food to feed the guests.
After the party is well under way, I grabbed a group of like minded 2nd amendment lovers and ran off to the rifle range.
The menu from the pit was bourbon baked beans, ribs, chicken, rotisserie chicken (by request) and "Alien BBQ" mac-n-cheese. The ribs were apple smoked. Everything else was mesquite smoked.
I got up at 6am, the birds were chirpin, cool temps with a nice breeze.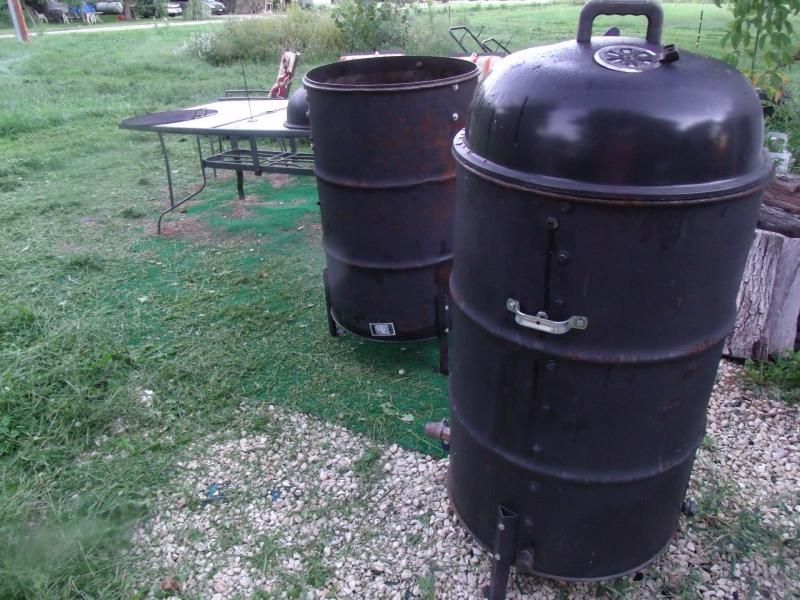 I slapped down an apple log in the basket and filled it with a red bag of RO (USA) lump.
6 racks of ribs with Oakridge BBQ competition rub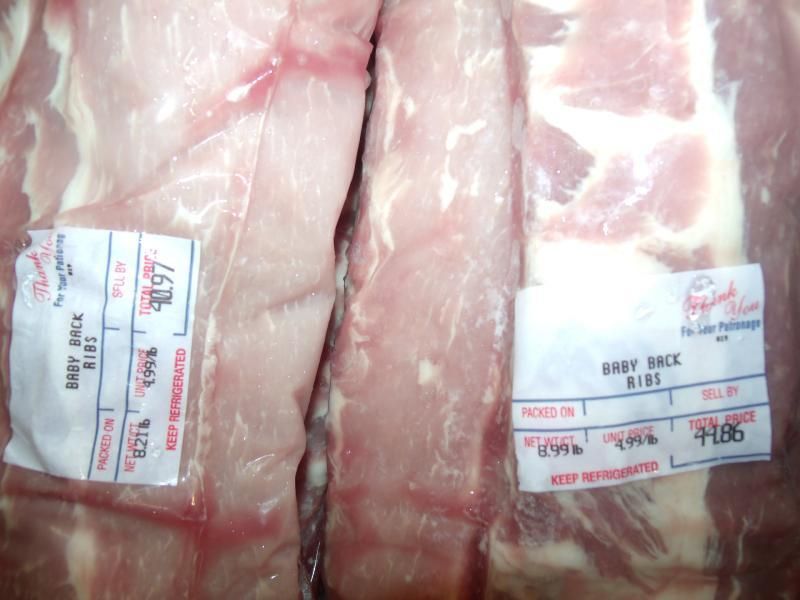 I added the pizza pan diffuser and added the ribs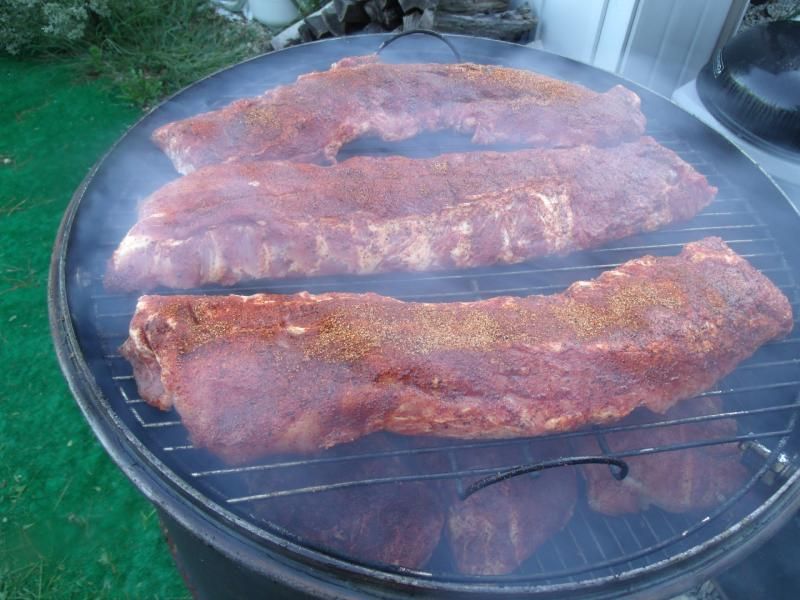 Bourbon Baked beans.
I sliced up the veggies and fired up the other UDS and got it all grillin.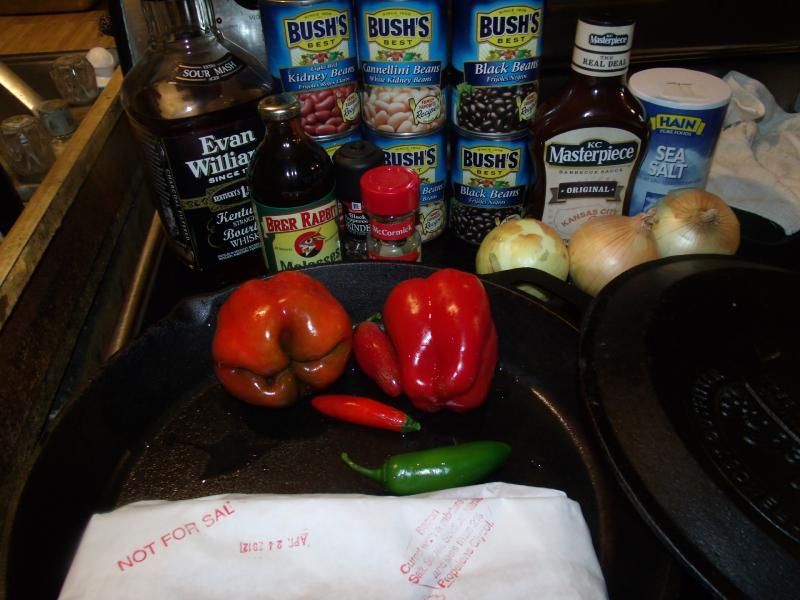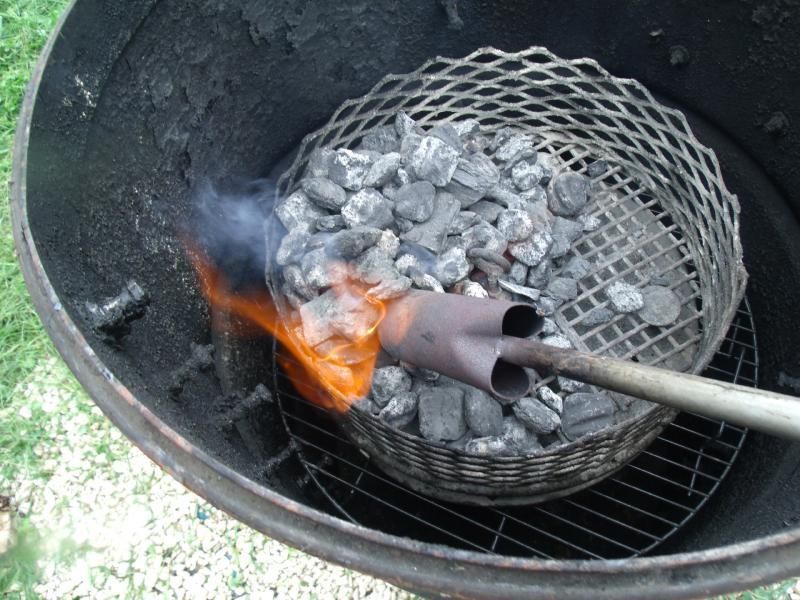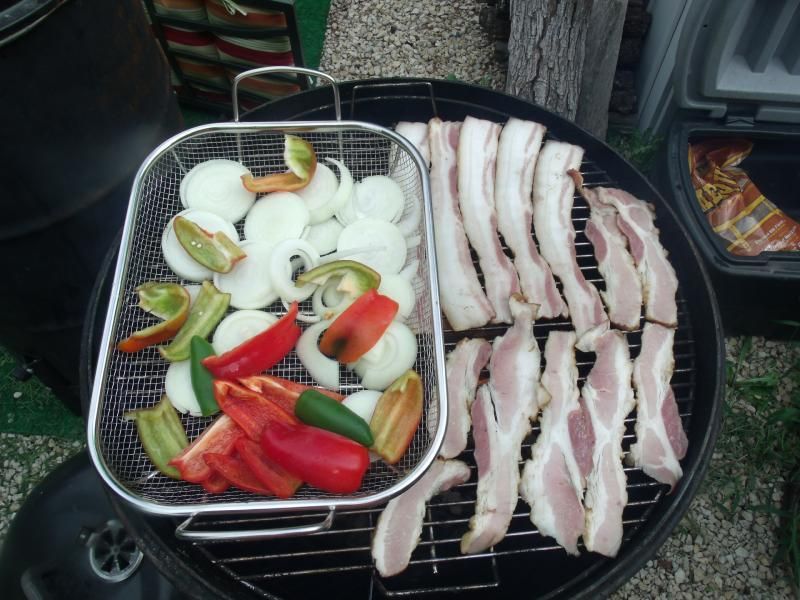 I got the rest of it together and got it boiling inside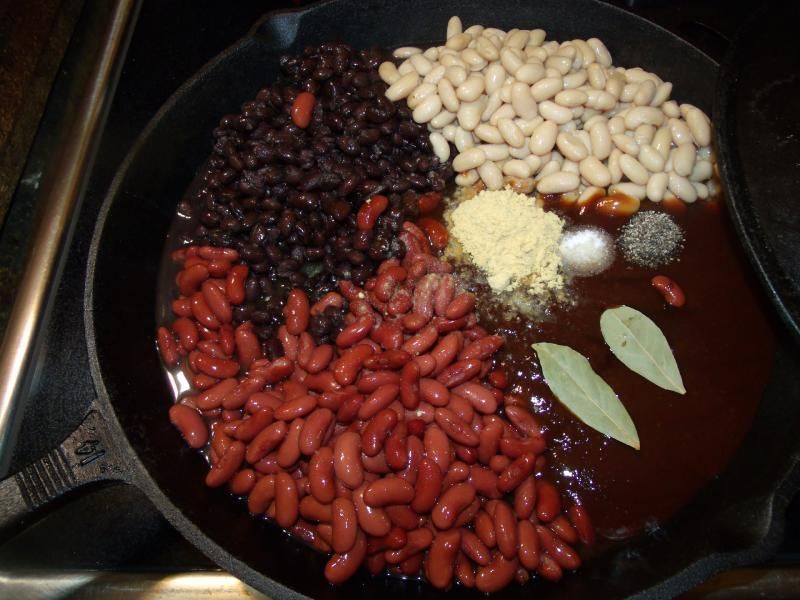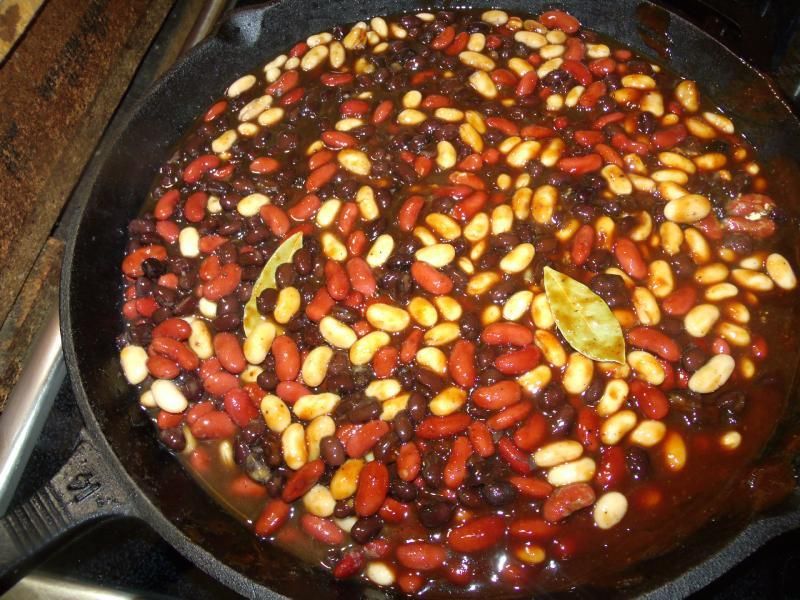 I put it all together, lowered the fire basket and got it all cooking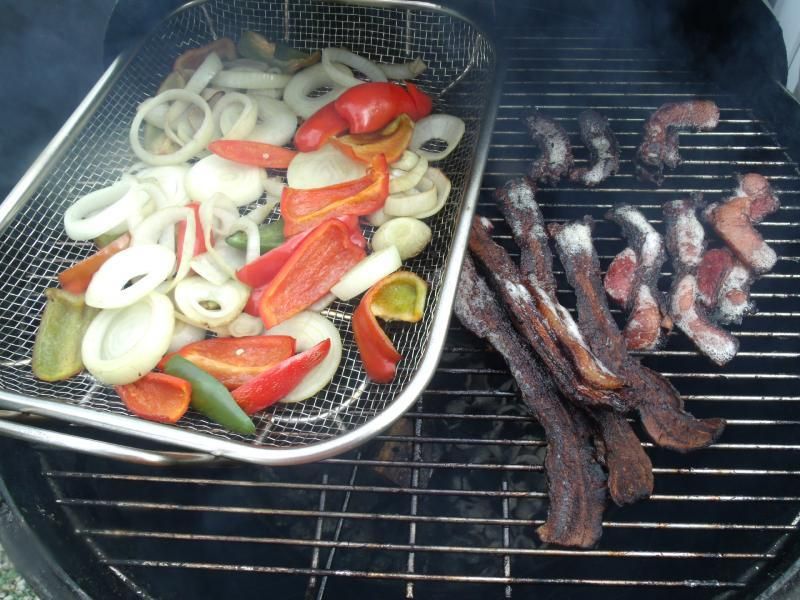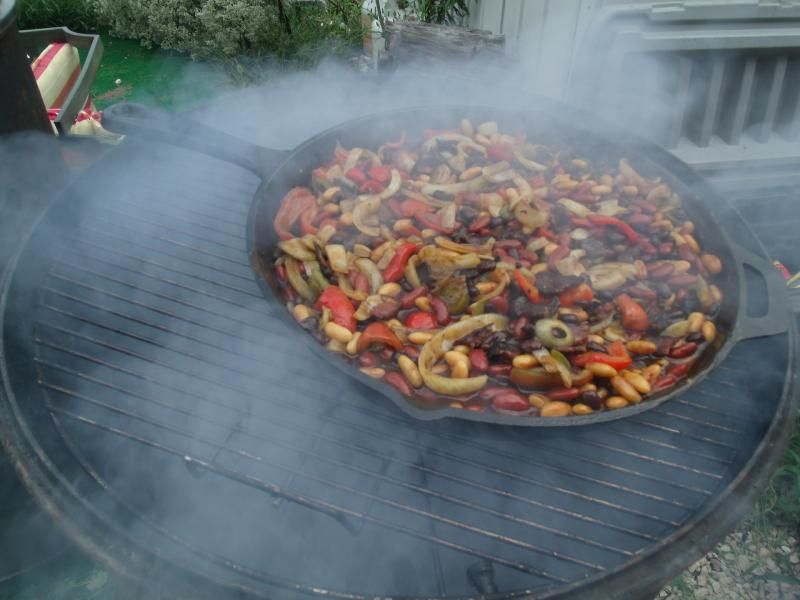 I then foiled the baby backs at 3 hrs
The last leg was a mad rush of constant multitasking. I got the ribs done with Roxy's rib glaze. Got the chicken done with some Big Ron's BBQ sauce. Got the beans done and simmering in a crock pot. got the mac-n-cheese done with a pound of NY strip mixed in. I did a rotisserie chicken for someone too. Filipinas LOVE rotisserie chicken.
everything went in the wife's car and beat me to the party by 30 minutes (had to shower). I sent off the mac-n-cheese without taking pics.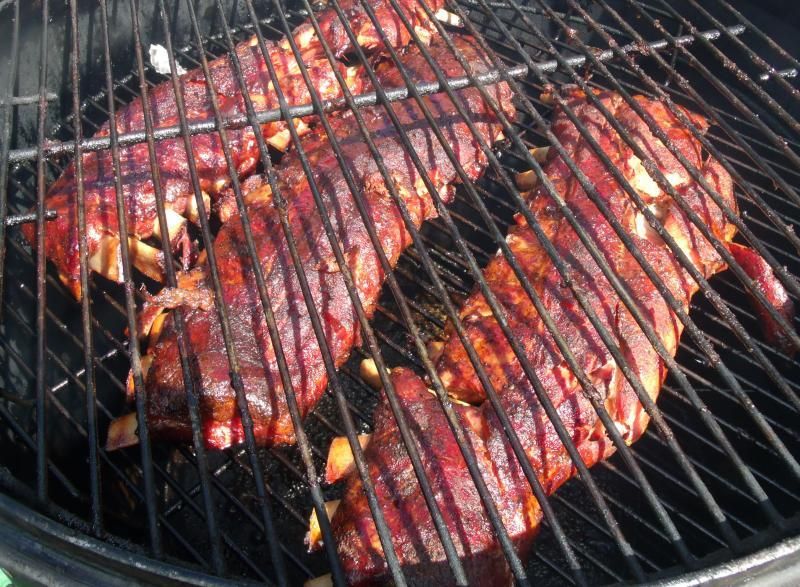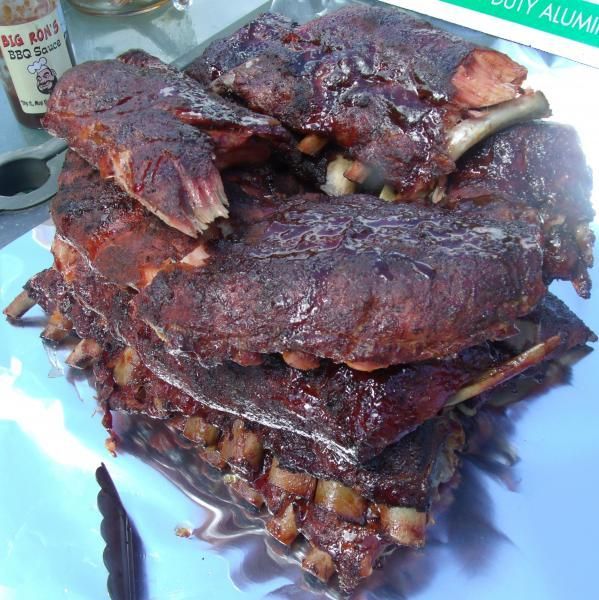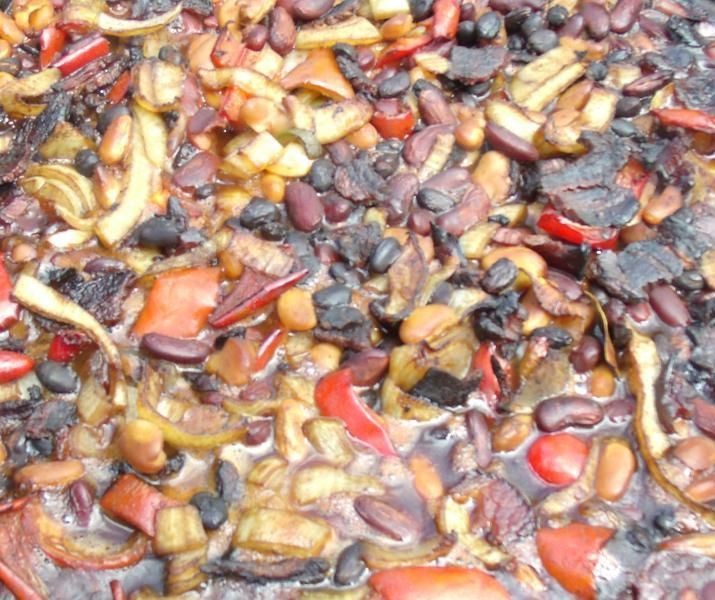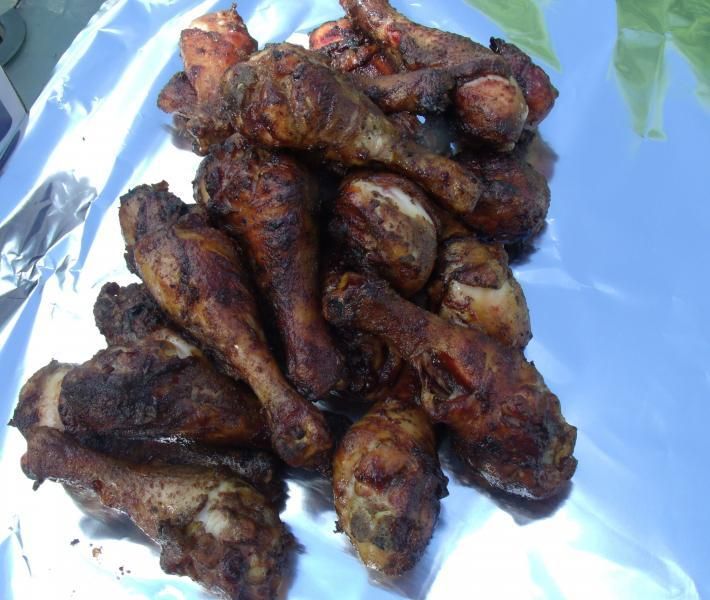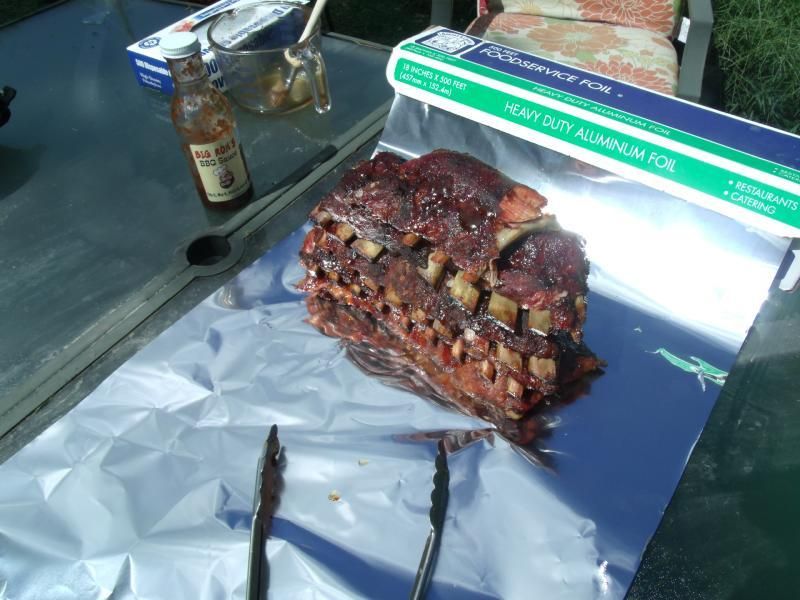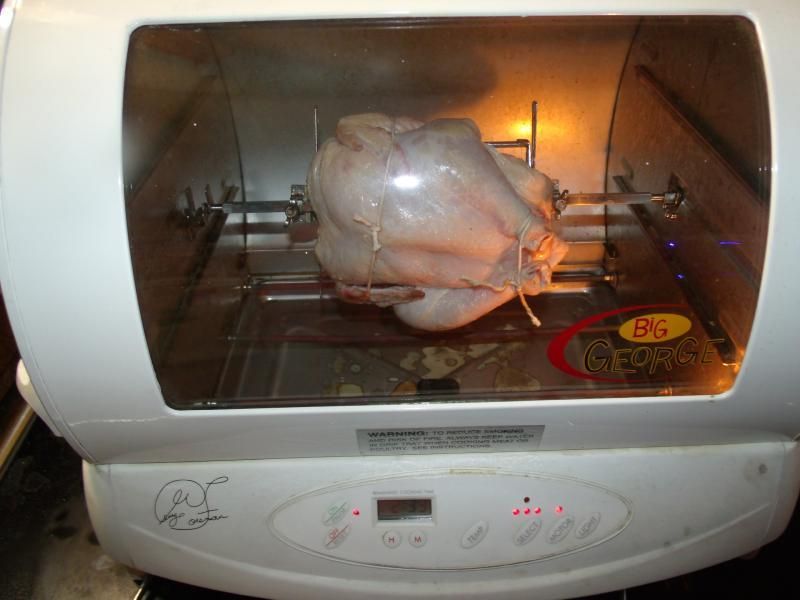 By the time I arrived to the party, the mac-n-cheese had already been half eaten and half the ribs and chicken were gone too. All the food was eaten shortly after that. I never even got to taste my chicken, but from the great responses, I got it right.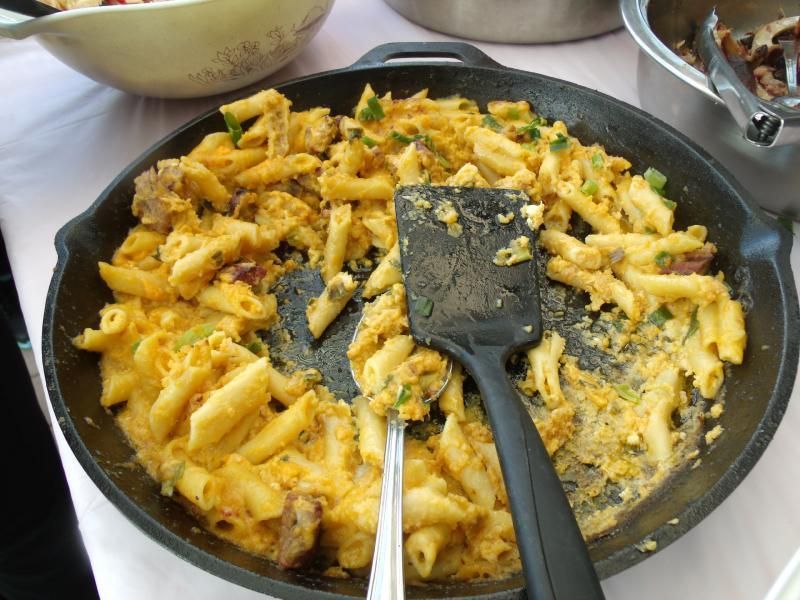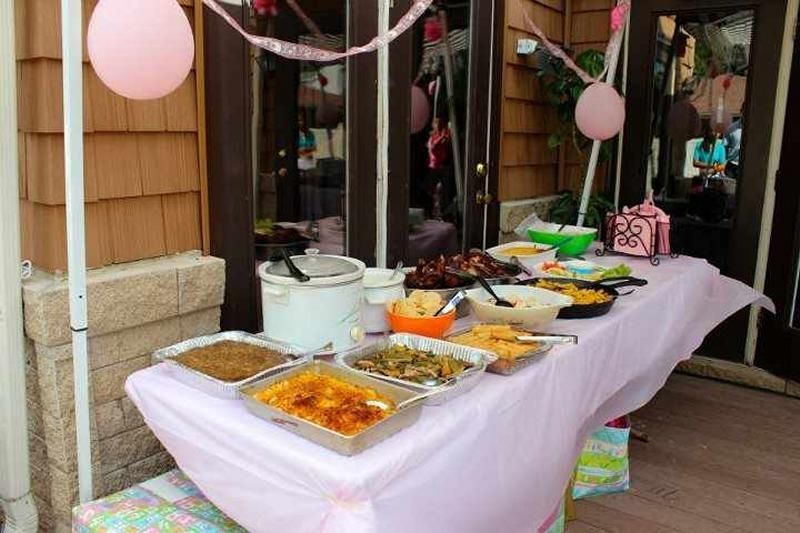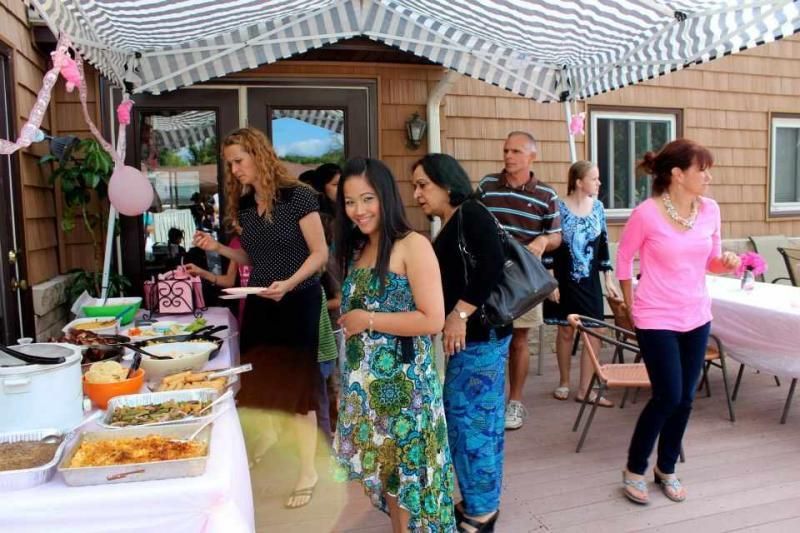 Here is my preggo bride. She was 7.5 months pregnant then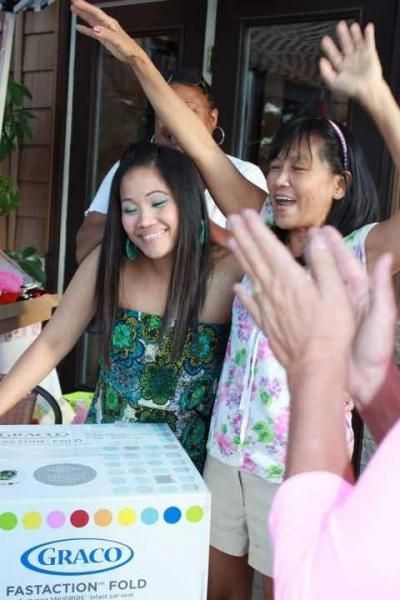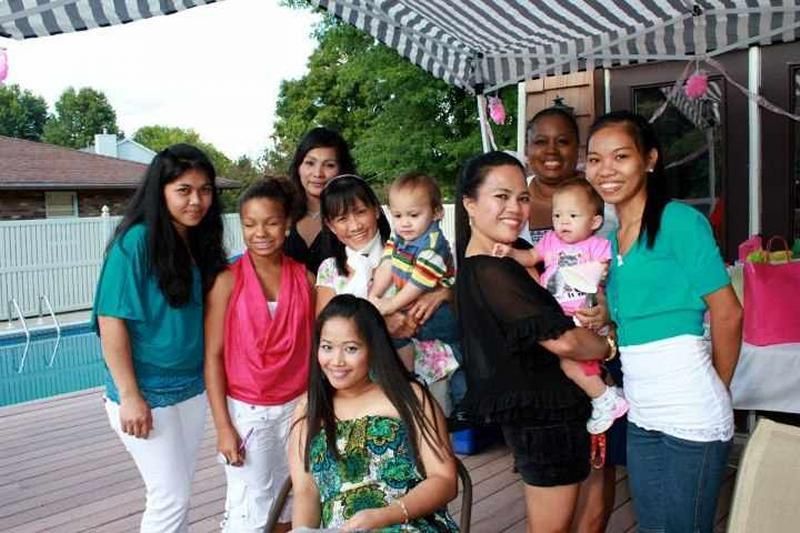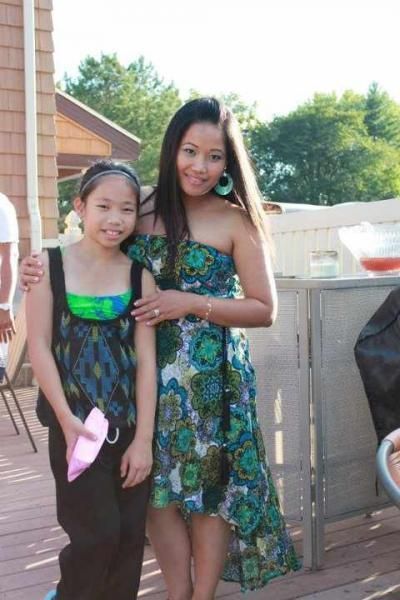 The trip to the rifle range went great. the host of our party took the first group to the range and then my group had 9 people in it. We all had a blast. Mosin Nagant, an AK, a FIN FAL, two 38 revolvers, three pistols (9mm, 40, 45ACP), pistol grip shotgun, semi auto 16ga shotgun and a Marlin model 60 (.22 rifle)